Enabling positive change in clinical practice to benefit patients
Our mission is to drive excellence in medical communications and enable meaningful exchange between industry, healthcare professionals and patients.
We deliver scientific content via engaging and stimulating experiences.
We choose to be brave, championing new ideas and embracing change. We explore, innovate and develop solutions together as a team. We strive to be the positive change we want to see in the world.
Proud to be part of the global Havas Health & You network, we're guided by Human Purpose in all that we do
Explore the wide range of services we offer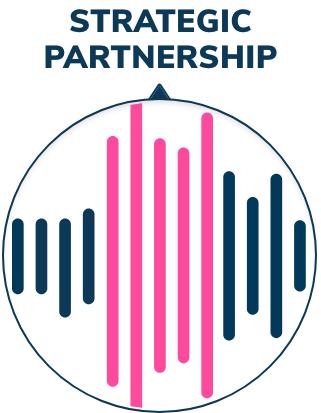 Using our scientific, medical and industry expertise we create communication strategies for effective and impactful tactical plans at every stage of a product's lifecycle

Therapy area landscape analysis
Competitor intelligence

HCP / patient segmentation

Scientific platform and lexicon development

Publication planning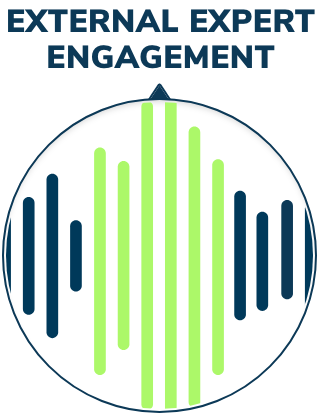 We identify, map, engage and work with opinion leaders to deliver medical education that effects change

Expert identification

External expert engagement plans and management

Rising star programmes

Steering Committee meetings

Preceptorship programmes

Planning, organising and facilitating advisory board meetings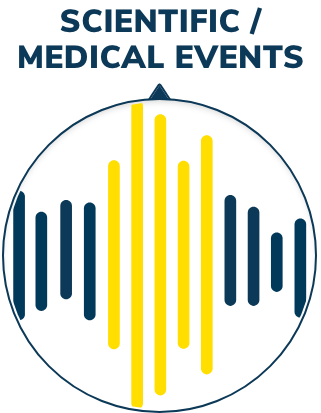 We cover all aspects of medical events from programme ideation to content development, faculty management and event organisation

Standalone meetings, multi-site broadcast, virtual, F2F, and hybrid meetings

Congress activities, symposia, meet the expert, stand activities

Scientific roundtables

Webcasts & podcasts

Investigator meetings and programmes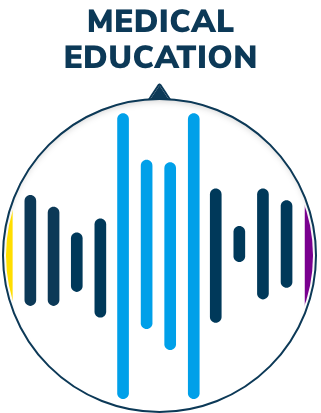 Covering all aspects of medical education, we aim to deliver programmes that result in improvements in clinical practice

Scientific and commercial training

Train the trainer programmes

HCP and patient-focused websites

Data visualisation, video, animation, infographics and gamification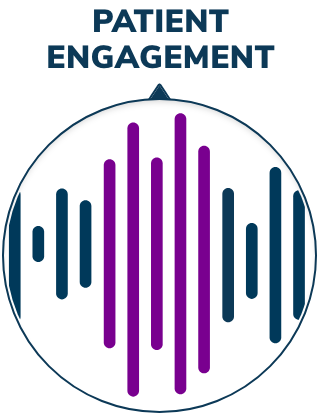 We support true patient centricity in all our services from strategic planning to tactical delivery

Patient communications

Patient insight mapping

Patient journey development

Patient websites

Patient support programmes
With deep understanding of the science and its implications for patient management, we apply our strategic and tactical smarts to formulate solutions that help the knowledge and the learnings stick.